All numerical routines are written in Rust -- a fast and safe programming language, which is ideal for embedded applications.
Optimization Engine can produce solutions of high accuracy thanks to the fast convergence properties of its numerical algorithm (PANOC).
Sub-millisecond fast numerical nonconvex optimization tested on several platforms.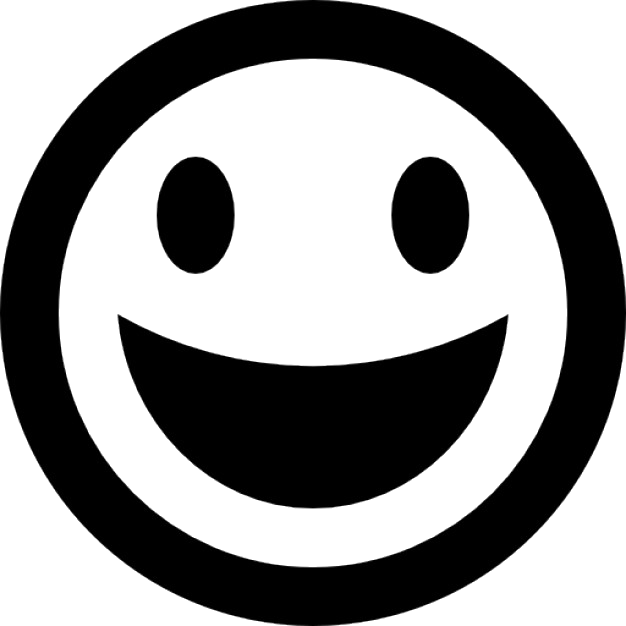 OpEn is seriously easy to use! You can call if from Rust, MATLAB, Python and other programming languages - even over the Internet!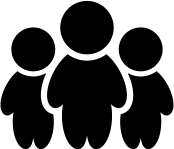 OpEn is open: it is a free, open source, MIT/Apachev2-licensed software with a growing community that actively supports its development. Reach us here.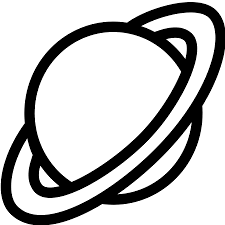 Well documented with lots of examples.